Octoate Replacement - Catalysts & More
Octoate-Free Metal Carboxylates on the Rise
In numerous application domains, concerns about the toxicity of 2-ethylhexanoic acid and its metal salts have been raised. Some common examples include stannous octoate catalysts used in bedding and furniture polyurethane foam and octoate-based paint and ink driers.  

Drawing on our extensive experience in metal carboxylate manufacturing, we have succeeded in developing high-performing alternative products based on other organic acids.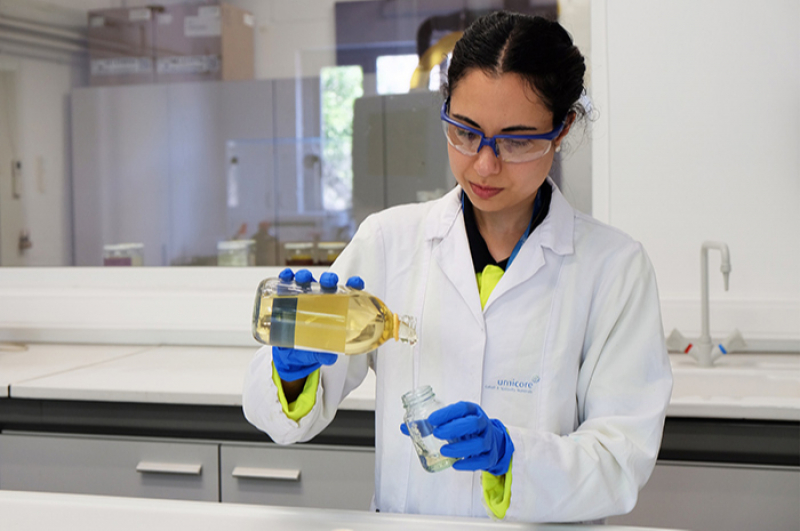 Regulatory and Sustainability Concerns for 2-EthylHexanoic Acid (2-EHA)
2-Ethylhexanoic acid is a widely used organic acid in the production of metal carboxylate chemicals, which serve a variety of purposes and applications. These include catalysts, coating driers, composite accelerators, and more.  

By combining metal components with an octoate salt, endless possibilities can be created, enabling the development of a wide range of products. 

Despite its utility and widespread use, 2-ethylhexanoic acid and its metal salts have encountered various regulatory challenges over the years. In 2013, 2-EHA got on the radar of California's Proposition 65, and since then, further classifications have been established.  

As of November 2023, 2-EHA and its metal salts are classified as Reprotoxic Category 1B by EU REACH. Consequently, strict restrictions have been imposed on its usage in consumer and professional applications, impacting industries like decorative paints and bedding & furniture foam. 
Moving Beyond 2-EHA – Alternative Organic Acids
The replacement of octoate-based metal carboxylates can be achieved by using alternative organic acids. At Umicore, we offer products based on neodecanoic acid, isononanoic acid, ricinoleic acid, and more. 

However, these alternatives are not straightforward drop-in replacements for 2-EHA due to different carbon chain lengths. Longer chains decrease metal concentrations, affecting dosage and viscosity. This requires downstream partners to adjust their equipment to new viscosity levels. 

Our R&D department is committed to creating the right solutions, focusing on finding the ideal formulation in terms of acid type and viscosity level. 
Examples of 2-EHA-Free Developments – Catalysts, Driers
Polyurethane Catalysts
With recent concerns surrounding the toxicity of 2-EHA, we have extended our portfolio of polyurethane catalysts to address these challenges. For example, we introduced alternative catalysts to stannous octoate, traditionally used in flexible polyurethane foam for bedding and furniture. Our high-performing substitutes include VALIKAT Sn 2510, designed to replace stannous octoate directly, and VALIKAT Sn ZE, a low VOC solution ideal for use in applications such as car interiors. Additionally, we targeted the insulation industry by developing octoate-free trimerization catalysts for polyisocyanurate (PIR) foam panels (VALIKAT K 1410 HR, VALIKAT K 1509 HR, VALIKAT K 1509 LR).  
Paint Driers
Given the heavy restrictions on 2-EHA usage in consumer and professional applications, such as decorative paints, Umicore has been at the forefront of developing alternative paint driers that are safer for both human health and the environment.  

In addition to our innovative, patented polymer driers, we also provide traditional carboxylate driers, entirely free of 2-EHA, across our comprehensive portfolio of primary, secondary, and auxiliary driers.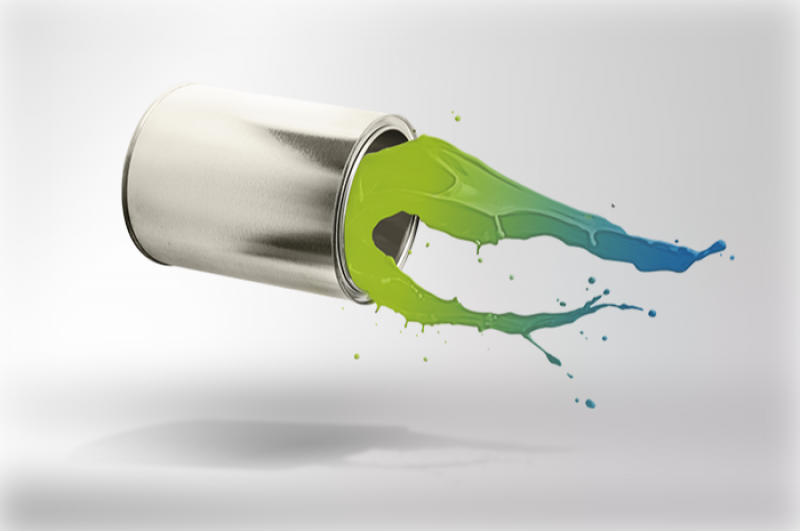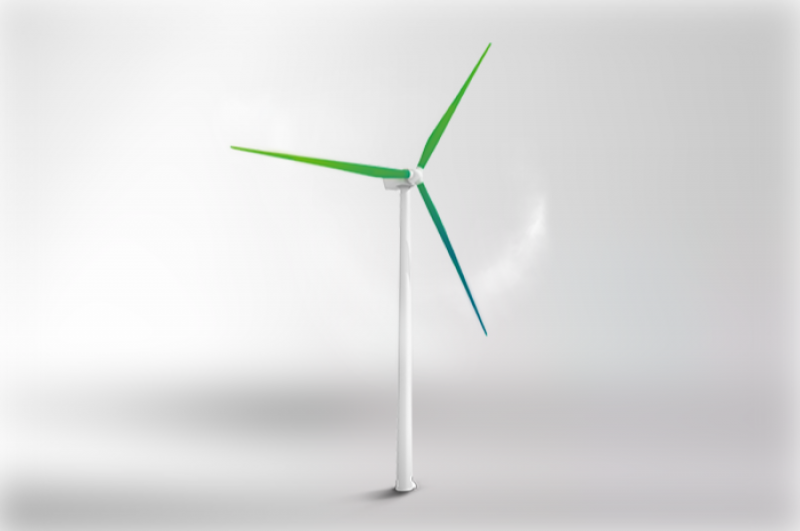 UPR Catalysts
Umicore provides a variety of high-quality cobalt accelerators and potassium co-catalysts for the curing of unsaturated polyester resins and gelcoats. Our cobalt products accelerate the decomposition of organic peroxide initiators and promote the cross-linking of polyester resins, while our potassium catalysts enhance cobalt performance and reduce color.  

Explore our portfolio for 2-EHA-free grades of cobalt accelerators and our newly developed 2-EHA-free potassium catalysts: VALIKAT K 1410 HR, VALIKAT K 1509 HR, VALIKAT K 1509 LR.