Welcome to Umicore Cobalt & Specialty Materials!
Umicore Cobalt & Specialty Materials (CSM) is a worldwide leader in the recycling, refining, transformation and marketing of metal-based specialty chemicals, with a main focus on cobalt and nickel. We are present at every step in the value chain, from sourcing to distribution. Our broad expertise covers a multitude of applications in both chemicals and powder metallurgy. 
Our production units & experienced sales operations are present around the world
With our worldwide presence, we ensure that the our customers are provided with the right products and services, at all times. At all sites, we empower our people to operate with a sense of ownership and entrepreneurship, while using traditional and emerging technologies.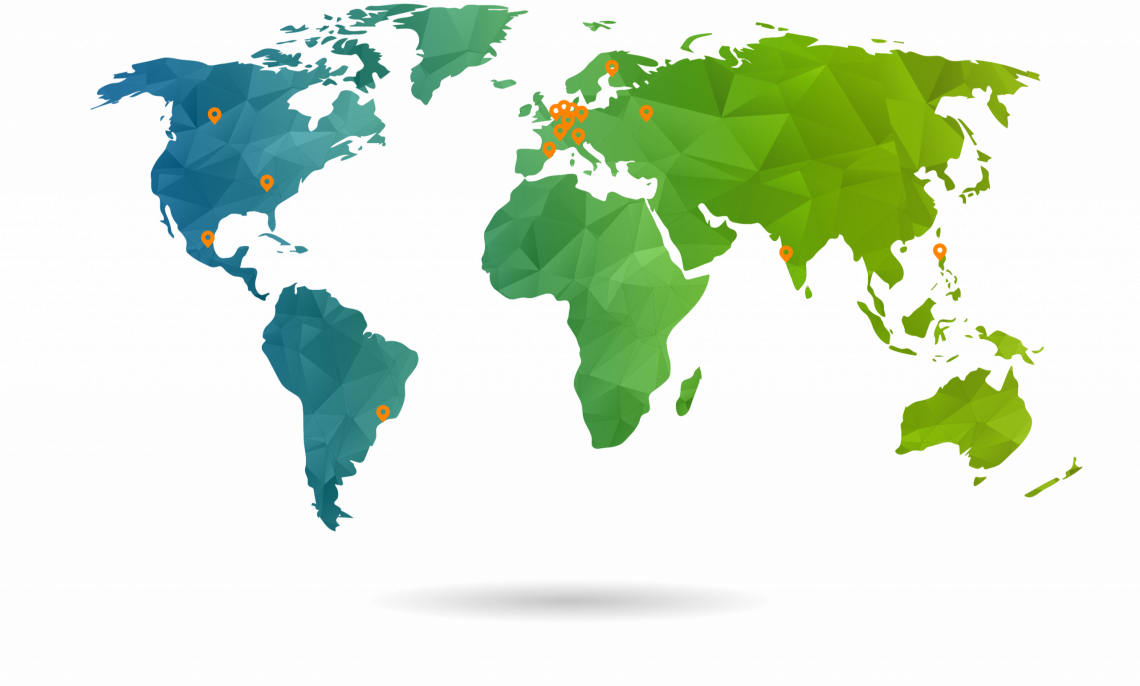 Umicore Cobalt & Specialty Materials - Inorganics & Distribution

Our Inorganics & Distribution division is a premier, worldwide supplier of nickel & cobalt metals and chemicals serving a wide range of industries. Next to the manufacturing of these metals, we are also active as a trading company and distributor of chemical products, specializing in salts and non-ferrous metal oxides such as cobalt, nickel, iodine, selenium, tin, lithium, vanadium, molybdenum, copper, antimony, chromium, bismuth, and tellurium.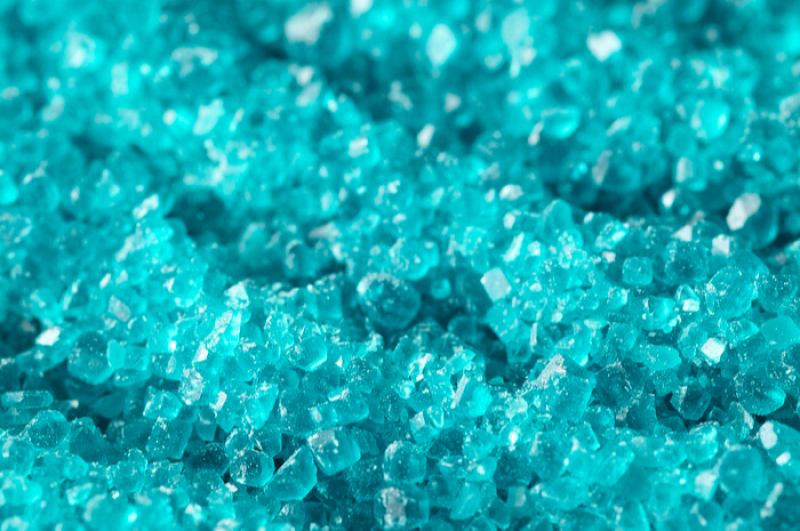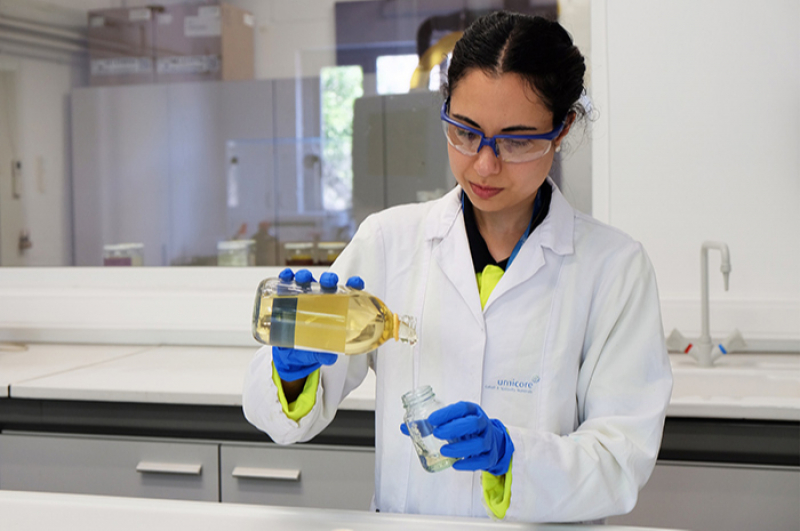 Umicore Cobalt & Specialty Materials - Metal Carboxylates & Organics

Our Metal Carboxylates & Organics division has a long tradition in producing alkyd resins, metal carboxylates, naphthenic acid and rubber adhesion promoters, finding their applications in diverse industries. We focus highly on Research & Development, using this expertise to launch innovative products that create client-centered solutions in terms of technological competences, economic optimizations and ecological advantages. 
Umicore Cobalt & Specialty Materials - Tool Materials

Our Tool Materials division offers a wide range of cobalt, pre-alloyed, tungsten and tungsten carbide powders for the production of Hard Metals, Diamond Tools and various other applications. Our products are mainly used for metal cutting tools and machine parts that are subject to wear, and for stone cutting and construction. Our offer also includes a range of laboratory services and recycling such as cobalt recovery in the hard metals industry.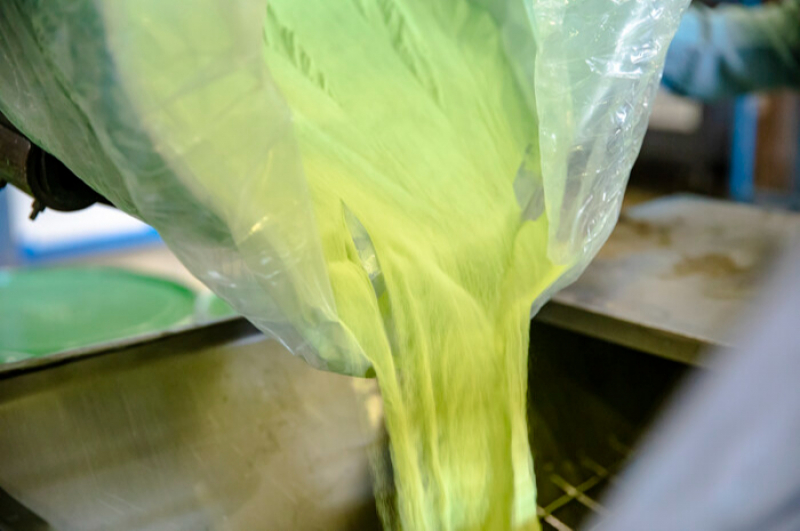 Sustainability matters, Let's close the loop!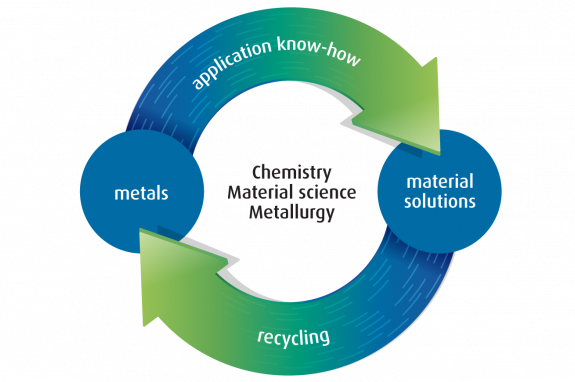 Building on many years of experience, Umicore offers an environmentally responsible and commercially attractive recycling solution for scraps & residues containing cobalt, nickel and rhenium. Our recycling and refining activity has a worldwide presence with refineries in Belgium, the Philippines and China.
Products that Umicore Cobalt and Specialty Materials recycles include:
Sourcing, together with recycling and refining, is a key part of our closed loop concept. As a first step, we recycle and refine these scraps and raw materials. Second, we transform them into finished products for multiple applications & markets, thanks to a unique set of technical and commercial competencies.
Download our sustainable sourcing frameworks here!
Sustainable Sourcing Framework Cobalt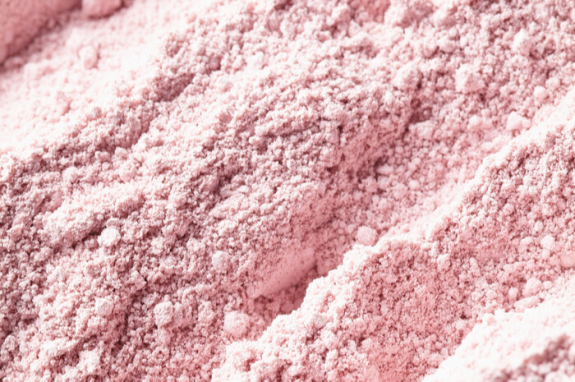 Sustainable Sourcing Framework Cobalt
Sustainable Sourcing Framework Nickel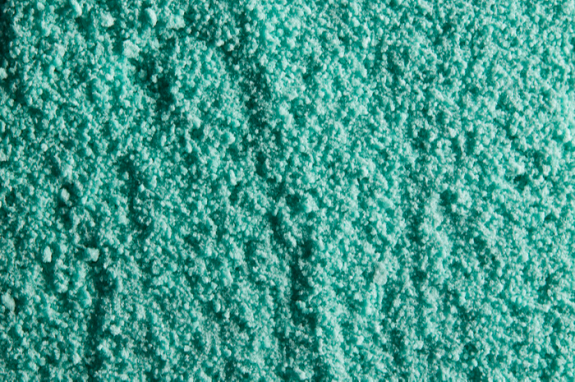 Sustainable Sourcing Framework Nickel