Innovative Chemicals For Client-Centered Solutions!

Welcome to Umicore Specialty Materials Bruges, also known as Umicore's business line "Metal Carboxylates & Organics". With many years of experience in focusing highly on Research & Development, we use our expertise to launch innovative products that create client-centered solutions in terms of technological competences, economic optimizations and ecological advantages.
We take pride in our commitment to regulatory excellence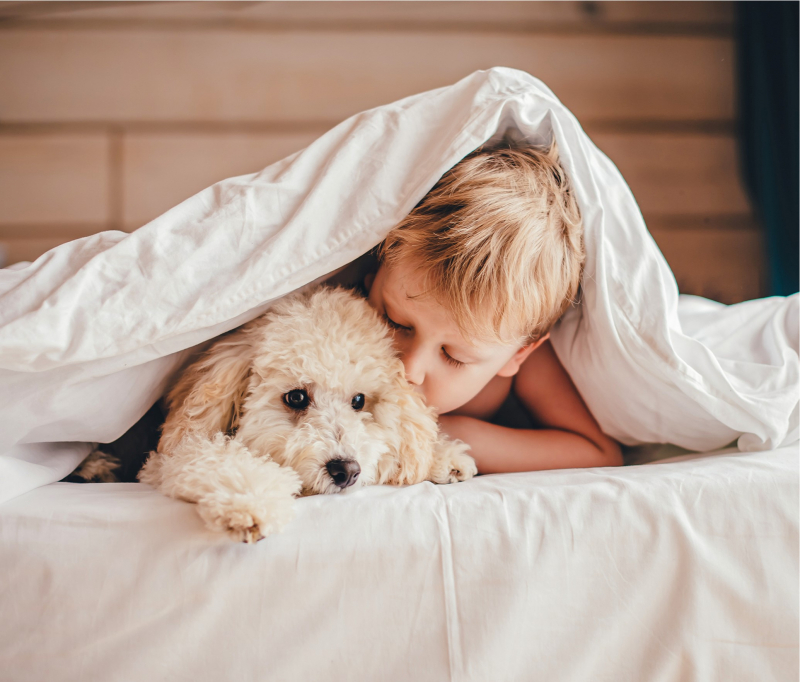 Our team of experts is dedicated to ensuring that our products are compliant to all relevant regulatory requirements, while also anticipating future regulatory trends. But our commitment to regulatory excellence does not stop there. We also strive to create safe and low-toxic chemicals that minimize the impact on human health and the environment. 
Umicore has embedded the European Union's REACH regulation in the core of its business, ensuring full compliance throughout the value chain at all times. To maintain this, we are committed to supporting our suppliers and customers during the complete REACH process.
Our Research and Development team works tirelessly to find innovative solutions to reduce the use of hazardous chemicals and improve the overall safety of our products.

Read more about our regulatory excellence efforts

Quality is at the heart of our products
At Umicore Specialty Materials Bruges, we prioritize quality and strive for excellence. Our dedication to providing products and services that meet or exceed our clients' expectations is unwavering. 
We design our products to effortlessly blend into your processes and formulations, enhancing production efficiency. We take pride in our steadfast commitment to our Total Quality Management System (TQMS) and adherence to high industry standards. 
Our certifications are a testament to our corporate responsibility. We are committed to delivering outstanding products and services, while reducing our environmental footprint.

Consult and download our certifications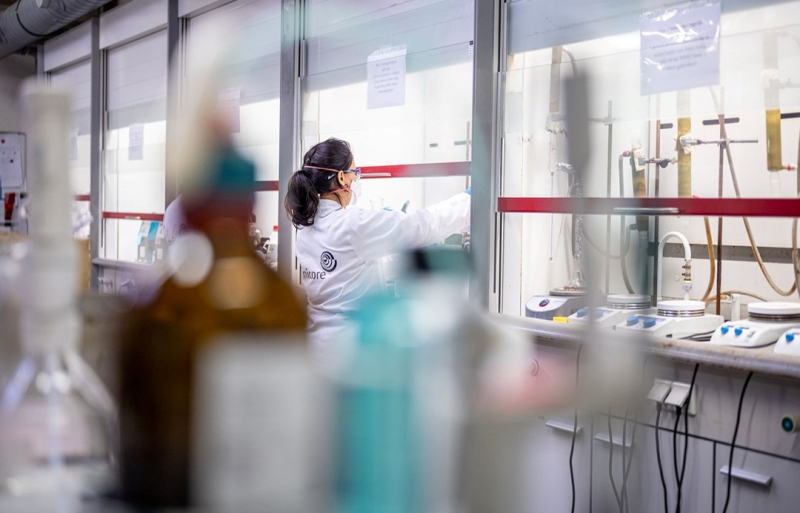 How can we be of service to you?

Are you looking for a product in our existing portfolio, or a tailor-made chemical? Our team of expert chemists and trained application managers are happy to assist you. Submit the form so we can reach out and start collaborating!