Specialty Powders for the Tooling Industries

Welcome to Umicore Tool Materials.
Our product portfolio includes a wide range of cobalt, pre-alloyed, tungsten, and tungsten carbide powders for the production of Hard Metals, Diamond Tools and various other applications. We also offer laboratory services and recycling such as cobalt recovery in the hard metals industry.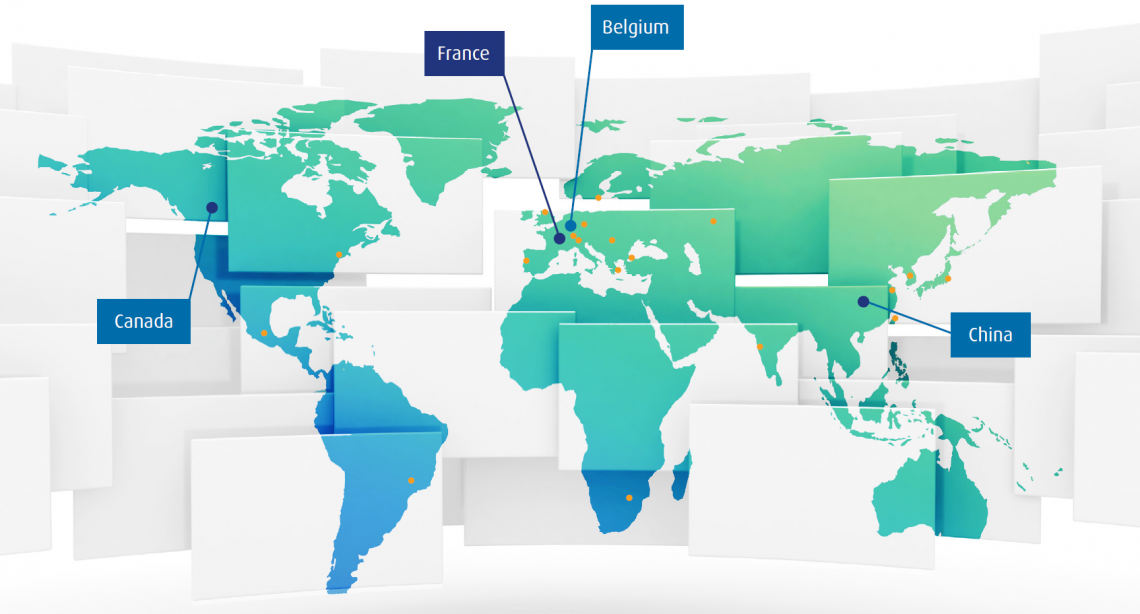 How can we be of service to you?

At Umicore Tool Materials, we aim to be more than just a supplier. As a true listening partner, our team of experts is happy to assist you. Submit the form so we can reach out and start collaborating!