Your Trusted Metal Carboxylate Supplier
With its extensive history, Umicore has established itself as an expert metal carboxylates manufacturer. Our operations span across various liquid and solid metal carboxylates.  
 
Our strength lies in our skilled team, comprising chemists, application managers, engineers, lab analysts, and operators, combined with our cutting-edge industrial equipment. This synergy empowers us to cater to your requirements effectively. 
Combining Metals with Organic Acids Creates Endless Possibilities!

Metal carboxylates are created by a chemical reaction between an organic, carboxylic acid and metal. By changing the acid or metal, we can create a variety of unique chemicals with different properties and functionalities. Different acids allow us to make compounds like octoates, neodecanoates, naphthenates, resinates and more. For the metal part of the reaction, we use around 20 periodic table elements, including cobalt, nickel, manganese, zinc…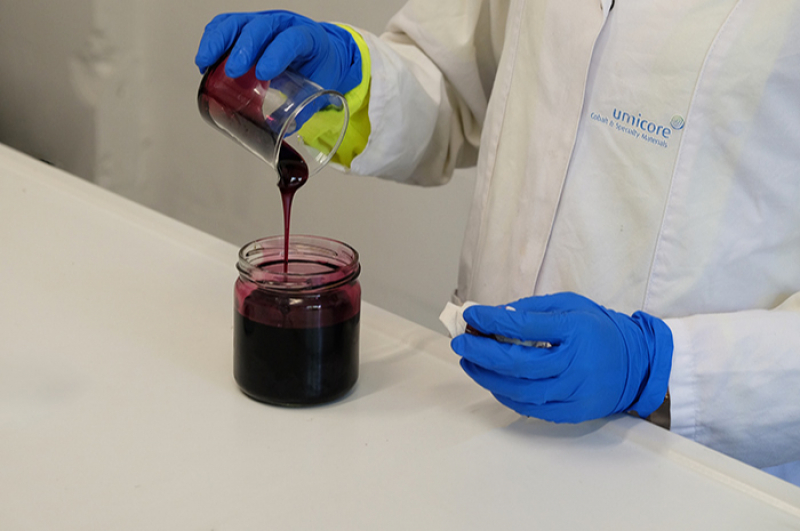 Typical Applications of Metal Carboxylates – Paint Driers, Catalysts, Rubber Adhesion Promoters and More!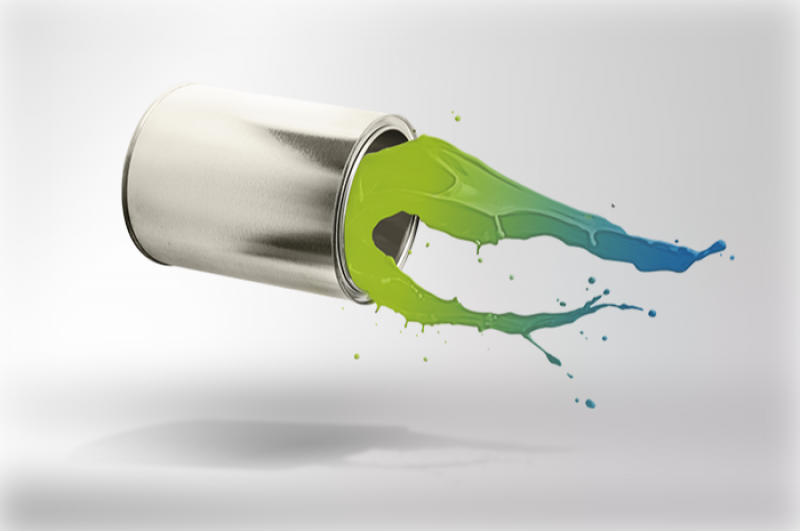 Drier Chemicals for Paints & Coatings
Our extensive research and development, carried out in close association with the paints and coatings industry, has resulted in a wide array of primary, secondary, and auxiliary paint drying agents. Our portfolio includes not only traditional metal carboxylates, but also patented polymer technology where metals are incorporated in a polymer network. Primary driers like (Co, Ce, Mn) ensure catalytic hydroperoxide decomposition during the paint drying process. Their effectiveness is enhanced by auxiliary driers (Ba, Ca, Zn) which help prevent wrinkling, facilitate pigment wetting, and boost hardness, gloss, and drying performance. Secondary driers (Li, Zr) serve as cross-linkers, ensuring thorough drying throughout the coating. 
Catalysts for Polyurethane, UPR, Rubber, Petrochemistry...
Metal carboxylates are powerful and versatile catalysts for numerous applications, with their properties depending on the metal and acid involved. In various polyurethane types, our products (Bi, Sn, Zn) accelerate the urethane reaction. In rigid polyurethane foam (PIR) specifically, our potassium catalysts act as trimerization catalysts. 

Our chemicals are also used for cross-linking of unsaturated polyester resins (Co), polymerization of polybutadiene rubber (Co, Nd, Ni), and various petrochemical processes (Co, Mo, Ni). This is just a glimpse of their potential! For more information, explore our applications section.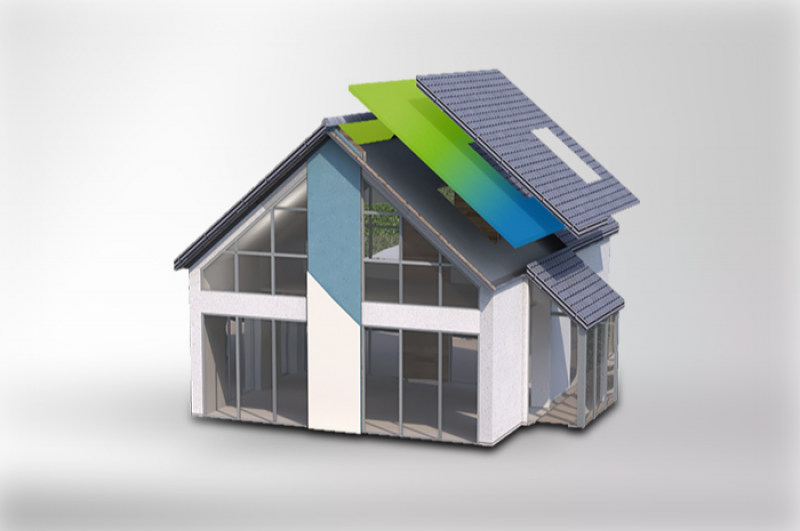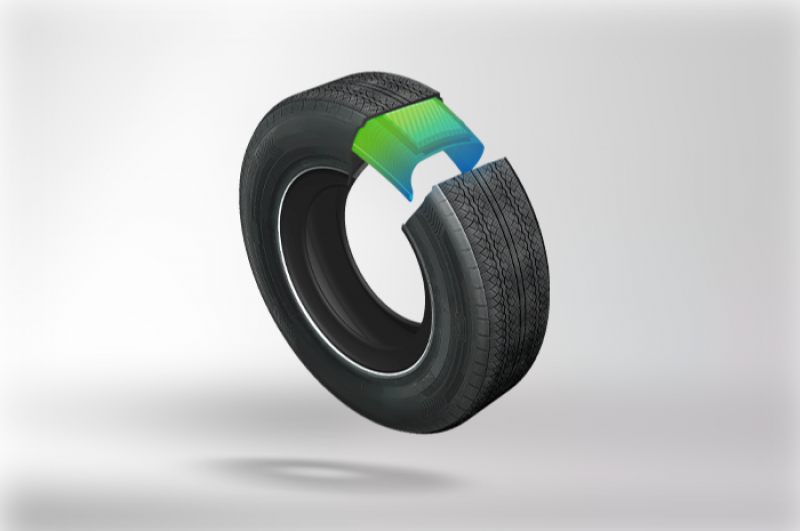 Rubber Adhesion Promoters
Solid cobalt carboxylates are renowned adhesion promoters, primarily utilized in the tire industry to reinforce and maintain the bond between rubber and steel cord. These metal-based adhesion promoters are integrated into the bonding layer during the rubber curing process to produce robust, high-quality tires. 

The intergration of cobalt carboxylates into the bonding system significantly enhances resistance to heat, humidity and corrosion. Common cobalt ligands include stearates, resinates and neodecanoates. 
Various Additives
Zinc belongs to the most versatile metals in our portfolio. Zinc compounds are prevalent in personal care products, deodorants, and fragrances, where they neutralize undesirable odors. By absorbing these odors, zinc-based carboxylates prevent unpleasant smells from reaching human nose receptors. 

Other additive applications include products for the lubricant industry, featuring antioxidants/scale-inhibitors (Ca), extreme pressure additives (Bi), and corrosion inhibitors/anti-wear additives (Bi, Zn).