Odor Absorbers for Personal Care | VALISORB
Zinc-based Metal Carboxylates for Safe and Effective Malodor Scavenging
Zinc compounds are prevalent in personal care products, deodorants, and fragrances, as they capture unwanted odor molecules. Our VALISORB/VALIKAT portfolio of organic zinc products has exceptional odor-absorbing capabilities, preventing malodors from reaching human nose receptors.  

This feature also proves beneficial in formulations containing natural ingredients or essential oils, which may sometimes emit strong or unpleasant odors. 

Our product line shows our commitment to providing safe, non-toxic, and biodegradable solutions. Discover more about our VALISORB/VALIKAT odor eliminators below!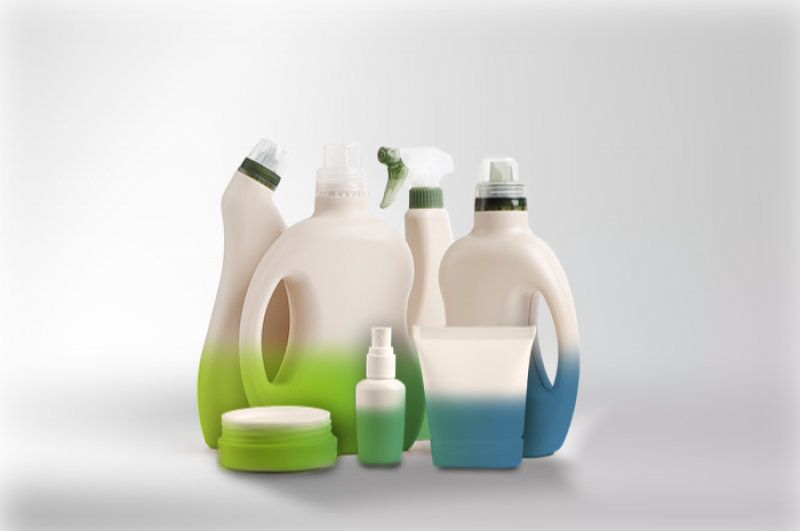 Zinc Ricinoleate & Zinc Neodecanoate Odor Scavenger Chemistry

Our VALISORB/VALIKAT zinc odor absorbers chemically react with odor-causing compounds and neutralize them by forming stable, irreversible complexes.  
 
If you're looking for a sustainable solution, our VALISORB Zn 10 R forms an excellent candidate. The product is based on a natural fatty acid, which has been safely used for many years in cosmetics and personal care applications. 



Zinc ricinoleate with 10% metal content.  
Used as odor scavenger in fragrances and personal care products such as solid deodorants. 
Zinc neodecanoate with 19% metal content. 
Used as odor scavenger in fragrances and personal care products such as liquid deodorants.
Your experienced partner for Zinc Carboxylate solutions!  
Get in touch with our experts. 


If our product overview does not align with your needs, please note that Umicore specializes in creating custom solutions for your specific formulation or process. As an experienced manufacturer of metal carboxylates, we can assist in developing the right solution for your demands. Our Research and Development department is prepared to help with analysis and testing to fulfill your criteria. Furthermore, we provide pilot plant capacity for a smooth scale-up of your tailor-made additive.