Ring-Opening Catalysts | VALIKAT Sn
Catalysts for Ring-Opening Polymerization of Cyclic Esters
Our VALIKAT stannous catalysts, high-quality stannous-based metal carboxylates, enable ring-opening polymerization of cyclic esters into aliphatic polyesters. Best known examples are PolyLactic Acid (PLA), PolyCaproLactone (PCL), and PolyGlycolic Acid (PGA). 
 
During the ring-opening polymerization process, our VALIKAT Sn catalyst exhibits high efficiency and low racemization activity. Additional benefits include air and moisture stability, as well as the ability to produce high molecular weight polymers. 
 
The specific type of catalyst used can significantly influence the resulting biopolymer's properties. Thoughtful selection is essential for achieving the desired molecular weight distribution, thermal stability, and mechanical properties.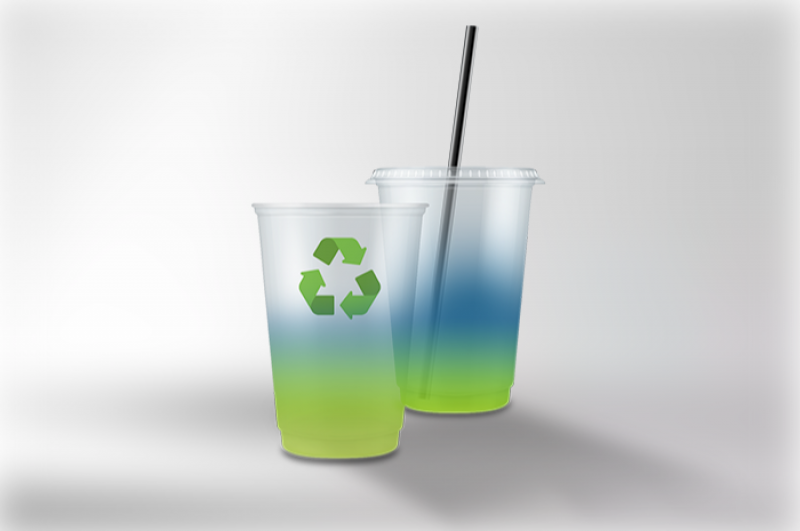 Stannous Octoate Catalyst
VALIKAT Sn 2808
Stannous octoate with 28% metal content.  
Used as a ring-opening catalyst for polymerization of cyclic esters. 
Stannous Octoate Replacement – Stannous Neodecanoate Catalyst

We have developed an alternative stannous catalyst as a substitute for widely used stannous octoate catalysts, addressing current toxicity concerns associated with 2-ethylhexanoic acid and its metal salts. 

Curious about our efforts to create safer, low-toxicity chemicals with a reduced environmental footprint? Read more about octoate replacement. 


VALIKAT Sn 2510
Stannous neodecanoate with 24-25% metal content.  
Used as a ring-opening catalyst for polymerization of cyclic esters. 
Your experienced partner for customized (Bio)Polymer Catalyst solutions!  
Get in touch with our experts!


Should our product overview does not cover your needs, note that Umicore specializes in creating custom solutions for your unique formulation or process needs. As an experienced producer of metal carboxylates, we are here to assist you in developing the perfect solution. Our R&D team is eager to help with analysis and testing, catered to your demands. Furthermore, we provide pilot plant capacity to ensure a seamless scale-up of your tailor-made catalyst.