High-Quality Chemical Products
Chemicals to Enhance Your Production Process and Formulations
At Umicore Specialty Materials Bruges, we prioritize quality and strive for excellence. Our dedication to providing products and services that meet or exceed our clients' expectations is unwavering. We design our products to effortlessly blend into your processes and formulations, enhancing production efficiency. We take pride in our steadfast commitment to our Total Quality Management System (TQMS) and adherence to high industry standards. 

Our team is passionate about the quality of our work across all segments of the organization, from product development to logistics. We offer ongoing training to empower our employees with the necessary skills and expertise to maintain our high standards in quality and operational excellence. We also value open communication with our customers to ensure their needs and expectations are met.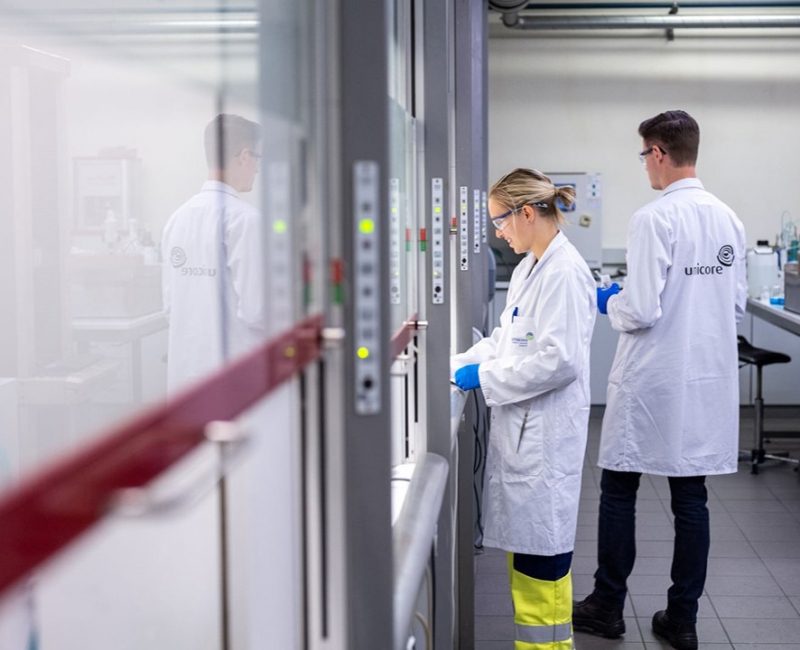 Certificates for Quality & Environmentally Responsible Manufacturing

Our certifications are a testament to our corporate responsibility. We are committed to delivering outstanding products and services, while reducing our environmental footprint.  
ISO 9001 Certificate 


Our Total Quality Management System (TQMS) is ISO 9001 certified, which shows we have a comprehensive system in place for managing our quality processes. We constantly monitor and improve our operations to ensure we deliver the best possible products and services to our valued customers. 
Download Our ISO 9001 Certificate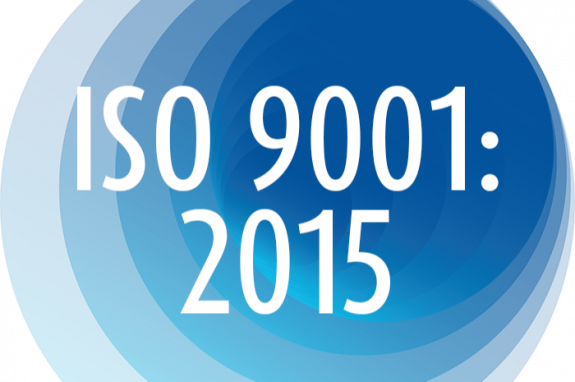 Download Our ISO 9001 Certificate
Download Our ISO 14001 Certificate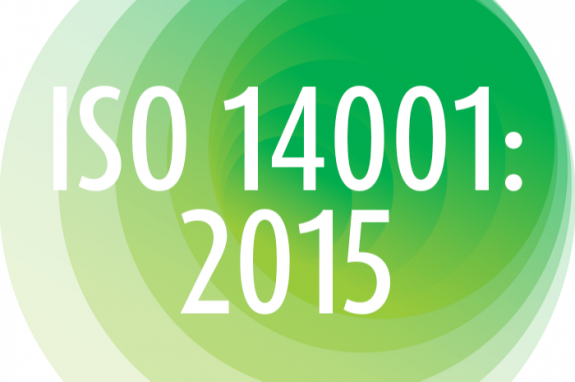 Download Our ISO 14001 Certificate
ISO 14001 Certificate


In addition to ISO 9001, we are also certified to ISO 14001. This demonstrates our commitment to environmental sustainability through sustainable manufacturing. We aim to reduce our environmental footprint by implementing eco-friendly practices and continuously enhancing our environmental performance. 
EcoVadis Gold Rating


Our EcoVadis Gold rating, which places us in the top 2% of all companies assessed by EcoVadis, serves as further proof of our commitment to sustainability. This rating is the result of a thorough assessment of our environmental, social, and ethical practices, including our efforts to reduce greenhouse gas emissions, manage waste and chemicals, and promote human rights and fair labor practices. 
Read More About our EcoVadis Rating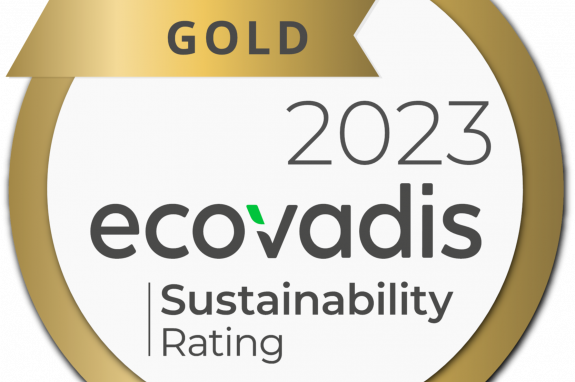 Read More About our EcoVadis Rating