Sustainable sourcing
Our approach to sustainable development derives in the first instance from our vision, values and organizational principles as stated in The Umicore Way.
Umicore has chosen to position its materials and services as a response to four identified key megatrends: resource scarcity, increasingly stringent emission control, the drive for renewable energy and the electrification of the automobile.
In order to achieve our goals we have set specific performance and impact related objectives. For eco-efficiency, these goals comprise: reduction of carbon footprint, emission reduction, and product sustainability.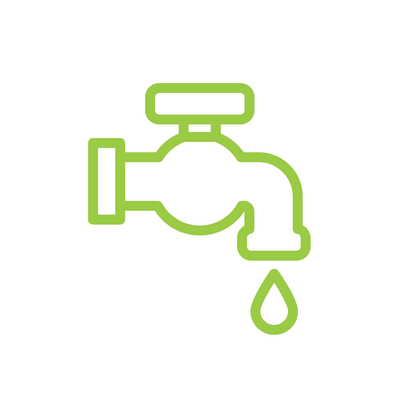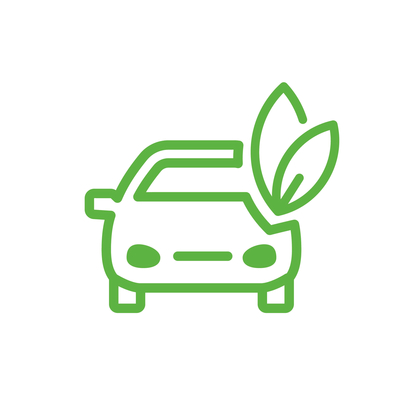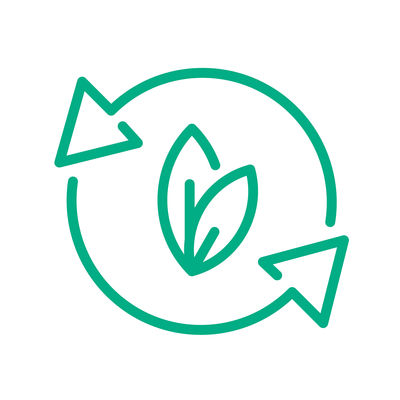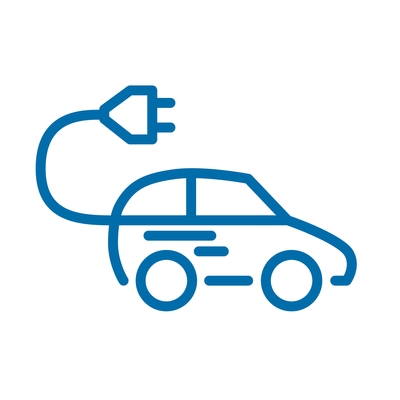 Our Sustainable Procurement Charter outlines Umicore's commitment to its suppliers in terms of conduct and practices. In return it requests that suppliers adhere to specific standards concerning environmental stewardship, labor practices and human rights, business integrity and supply chain engagement.
Being the global leading company in the purchase and process of cobalt, Umicore puts an extra focus on the ethical supply of cobalt. Umicore is the first company in the world to have introduced a Sustainable Procurement Framework for Cobalt and is the first to obtain external validation for its ethical procurement approach in this area. It aims to minimize the risk of any connection between the cobalt in its supply chain – and subsequently that of its customers – and human rights abuses or unethical business practices.
The framework builds on the specific approach to sustainable and ethical cobalt sourcing that Umicore introduced in 2004. Since then it has evolved to address specific risks linked to unethical mining practices, such as child labour and poor health and safety conditions.
Go to top