Umicore Cobalt & Specialty Materials 
Umicore Cobalt & Specialty Materials (CSM) is a worldwide leader in the recycling, refining, transformation and marketing of cobalt and nickel specialty chemicals. We are present at every step in the value chain, from sourcing to distribution. Our broad expertise covers a multitude of applications in both chemical and powder metallurgy. Our production units and sales offices are present on all continents.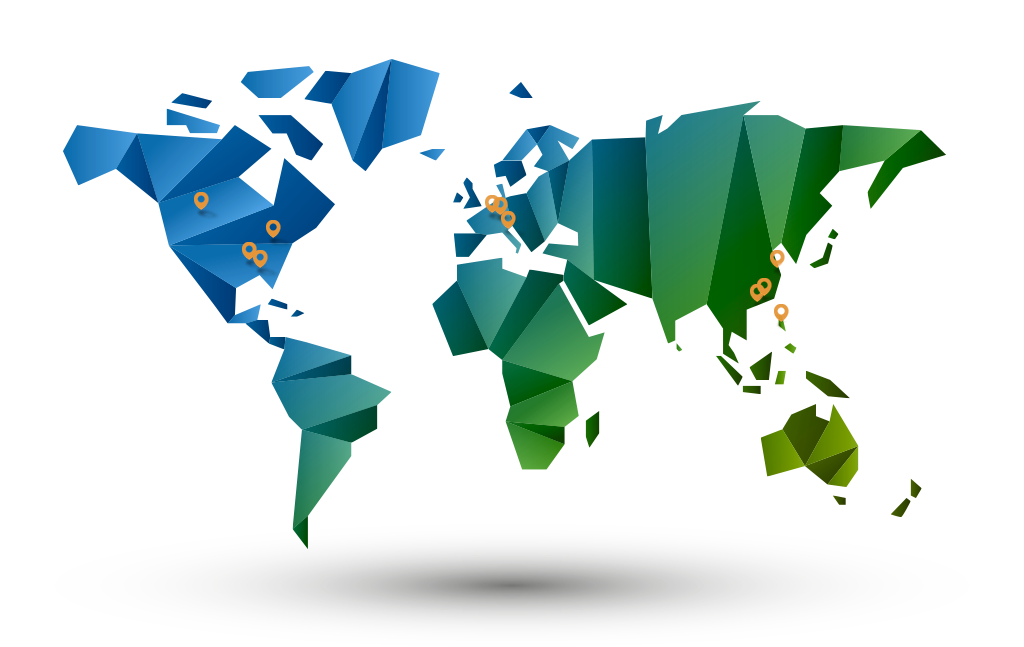 Umicore Cobalt & Specialty Materials produces a variety of cobalt- and nickel-based chemicals for a wide range of applications including, but not limited to:


rubber tires


pigments for ceramics


catalysts for paint drying


nickel chemicals for surface treatments


Furthermore, we supply one of the key active materials in the growing market for rechargeable batteries.
We offer a wide range of cobalt and pre-alloyed powders for the production of diamond tools and hard metal applications. Our products are used for stone cutting and construction, metal cutting tools and machine parts that are subject to wear and tear.
Our offer also includes a range of recycling services such as cobalt recovery in the petrochemical and hard metals industries and rhenium recovery from superalloys. Most importantly, we guarantee a sustainable supply by continuously reinforcing the entire value chain in order to close the materials loop.
Go to top