MEKO Replacement - VALIREX NOVAL NEXT
MEKO Replacement - VALIREX NOVAL NEXT
Thé Anti-skinning Agent for Solvent-based Coatings
VALIREX NOVAL NEXT is thé MEKO replacement for solvent-based coatings. It is a highly performing, less toxic alternative. VALIREX NOVAL NEXT is dosed as a one-to-one replacement to MEKO. MEKO is banned in the EU for use in consumer and professional coatings since November 2023.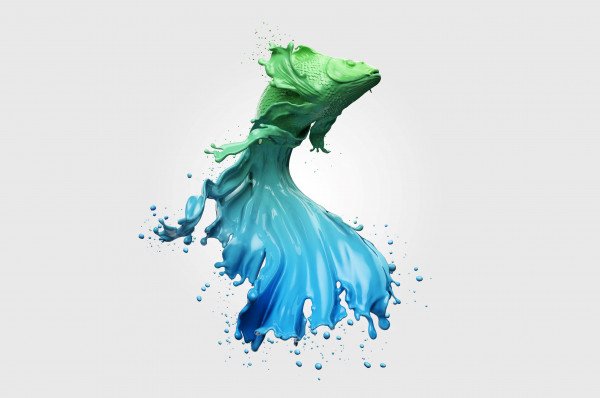 Technical Specifications of MEKO Replacement - VALIREX NOVAL NEXT
Applications - Anti-Skinning Agent and More!