TMP Tallate Ester - VALILUBE TT 100.05
TMP Tallate Ester - VALILUBE TT 100.05
Low-Viscosity Trimethylol Propane Tallate Ester for Lubricant & Grease Applications
VALILUBE TT 100.05 is a high-viscosity trimethylol propane tallate ester, based on tall oil fatty acid (TOFA). The product is used in lubricant & grease applications as an additive or mineral oil replacement/supplement. Because of the product's low toxicity and environmental friendliness, it presents a compelling alternative to other traditional base oils.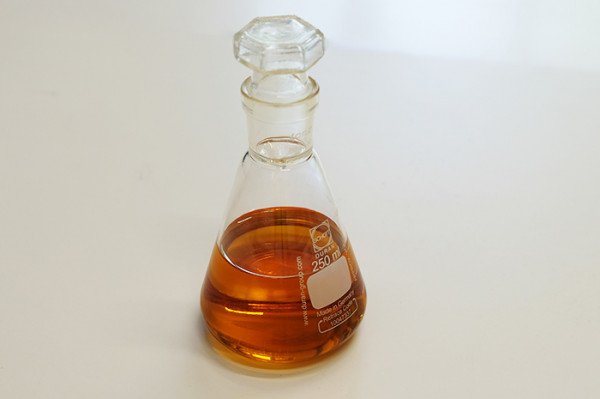 Technical Specifications of Trimethylol Propane Tallate Ester - VALILUBE TT 100.05
Applications - Lubricant Additive and Mineral Oil Replacement
Looking for a Tailor-made Solution?
Umicore offers tailor-made solutions to meet the demands of your specific formulation or process. As an experienced manufacturer of esters, we can help you in developing the right product. Get in touch with our experts! Our dedicated application manager and R&D department will be more than happy to help you out.