Mineral Oil-free Varnish - KB 767
Mineral Oil-free Varnish - KB 767
Ink Bodying Additive for All Conventional Ink Applications
KB 767 was developed as a replacement to dry clay additives in all conventional inks including sheetfed, waterless and heatset. Benefits of the product include the capability to control misting, tighten body and avoid phase separation. The product is easily milled into inks or added via a high-speed disperser. KB 767 can be used to convert conventional inks into waterless inks.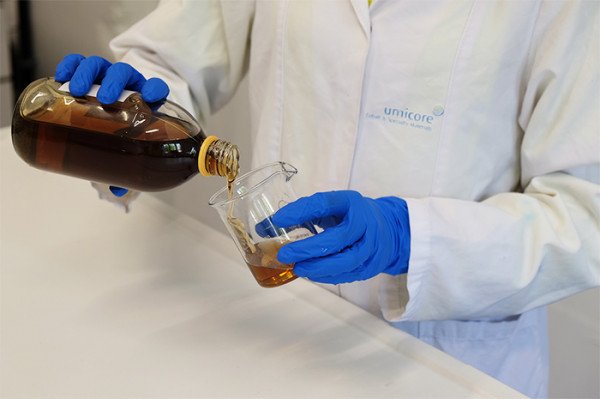 Technical Specifications of Mineral Oil-free Varnish - KB 767
Applications - Ink Bodying Additive
Looking for a Tailor-made Solution?
Umicore offers tailor-made solutions to meet the demands of your specific formulation or process. As an experienced manufacturer of alkyd resins, we can help you in developing the right product. Get in touch with our experts! Our dedicated application manager and R&D department will be more than happy to help you out.