Mineral Oil-free Varnish - KB 406 EU
Mineral Oil-free Varnish - KB 406 EU
Premium Pigment Dispersion Vehicle for Plastic Substrates
KB 406 EU is a high-solids, hard drying, fast setting sheetfed grinding vehicle with excellent pigment wetting and maximum pigment dispersion. It is an excellent choice for all plastic, paper, paperboard and non-porous substrates to promote positive dry and adhesion. The product promotes high holdout, with excellent gloss and transfer properties. Further benefits include Swiss Ordinance compliancy, high oxidative potential, excellent water balance and litho performance.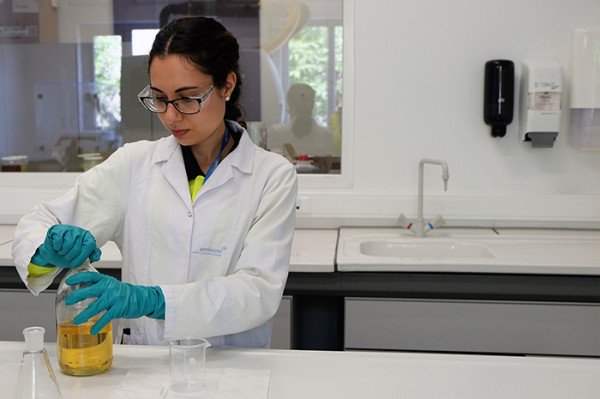 Technical Specifications of Mineral Oil-free Varnish - KB 406 EU
Applications - Sheetfed Ink Vehicle
Looking for a Tailor-made Solution?
Umicore offers tailor-made solutions to meet the demands of your specific formulation or process. As an experienced manufacturer of alkyd resins, we can help you in developing the right product. Get in touch with our experts! Our dedicated application manager and R&D department will be more than happy to help you out.