Heatset Web Offset Overprint - KB 3731 EU
Heatset Web Offset Overprint - KB 3731 EU
Wax-free, Fast-drying, Low-odor Gloss Heatset Overprint Varnish
KB 3731 EU is a very fast drying, low-odor heatset overprint without wax for finishing applications. The product only contains high-meltpoint resins that will outperform typical overprints for misting, press stability and maintain viscosity under high heat and shear. Other benefits of the product include fast setting, low yellowing and the ability to accept foil stamping, gluing and (UV-)coating.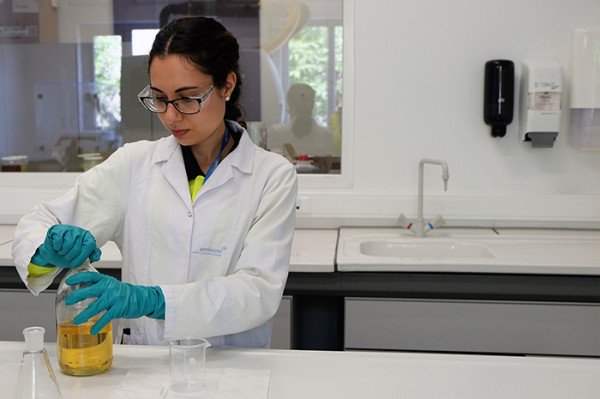 Technical Specifications of Heatset Web Offset Overprint - KB 3731 EU
Applications - Heatset Overprint
Looking for a Tailor-made Solution?
Umicore offers tailor-made solutions to meet the demands of your specific formulation or process. As an experienced manufacturer of alkyd resins, we can help you in developing the right product. Get in touch with our experts! Our dedicated application manager and R&D department will be more than happy to help you out.