Structured Linseed Alkyd - KB 173 EU
Structured Linseed Alkyd - KB 173 EU
Low-tack, High-structure Alkyd for Exceptional Pigment Wetting
KB 173 EU is a solvent- and mineral oil-free alkyd blend with low tack and a structured body. The combination of low tack and physical structure allows it to be used without adding to misting or dot gain. The product is an exceptional pigment wetter for reducing gloss back and bronze, especially in carbon black and lithol rubine. Further benefits include Swiss Ordinance compliancy, positive oxidative drying and good drying to hard film.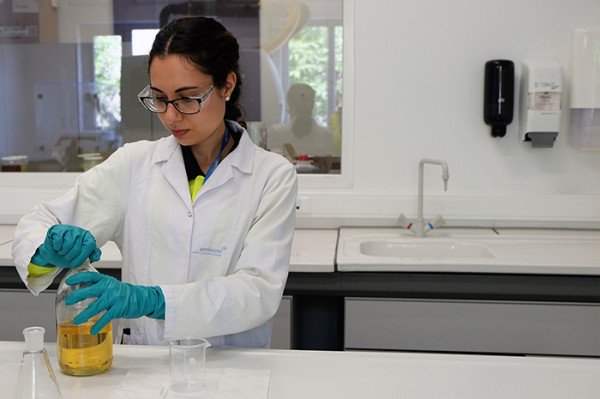 Technical Specifications of Structured Linseed Alkyd - KB 173 EU
Applications - Sheetfed Ink Additive
Looking for a Tailor-made Solution?
Umicore offers tailor-made solutions to meet the demands of your specific formulation or process. As an experienced manufacturer of alkyd resins, we can help you in developing the right product. Get in touch with our experts! Our dedicated application manager and R&D department will be more than happy to help you out.