Your Trusted Fatty Acid Ester Supplier
Umicore has many years of expertise in the production of organic compounds. Our product range includes a variety of fatty acid esters, all derived from renewable resources. 
 
Our talented team includes chemists, application managers, engineers, lab analysts, and operators, all collaborating to meet your requirements. In combination with our cutting-edge industrial equipment, they ensure Umicore is more than capable of satisfying your needs. 
Esters of Tall Oil Fatty Acids
– Organic Chemistry from Renewable Raw Materials 

At the heart of our business lies organic chemistry, often based on renewable raw materials. We hold the global environmental footprint of our products in high regard. Our portfolio of esters, derived from Tall Oil Fatty Acid (TOFA), perfectly fits this vision. 
 
TOFA, a sustainable material with a negative carbon footprint, is harvested from responsible pine forests. The resulting esters are biodegradable and retain these eco-friendly benefits.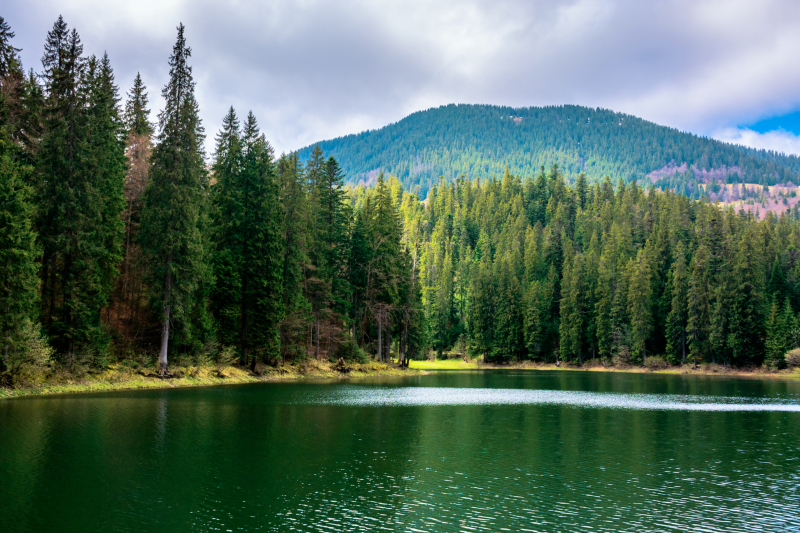 The Esterification Process
Ester production, known as "esterification," involves a high-temperature chemical reaction between an alcohol and a carboxylic acid. The resulting esterified fatty acids' properties vary based on the mono- or polyalcohol used. Key benefits of esters include excellent oxidative stability at elevated temperatures and strong stability towards hydrolysis. 
Uses of Esters – Ink & Lubricant Applications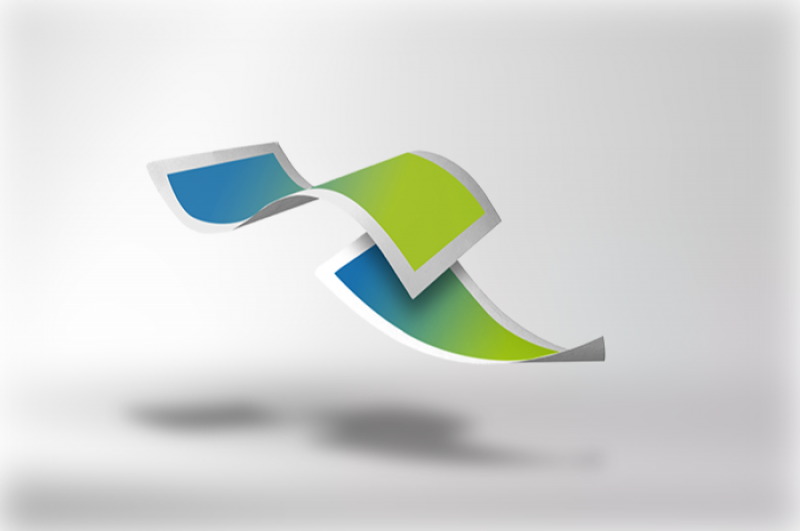 VOC-free, Sustainable Solvents for Ink Formulations
Under the VALIFLEX brand, we produce fatty acid esters for the ink industry. Our portfolio includes green chemistry solvents that give ink manufacturers superior formulation flexibility. 

Thanks to their high solvency strength, these products can effectively substitute mineral distillates and increase solids. Consequently, they enable the production of low-VOC inks with high gloss retention, robust rub resistance, smooth application to print surfaces, and quick, uniform drying properties. 
Mineral Oil Replacement & Additive in Lubricants and Metalworking Fluids
Our esters, marketed under the VALILUBE brand, find their primary use in the lubricant sector. These products excel at boosting the hydrolytic stability of metalworking fluid systems, guaranteeing optimal mixing of the metalworking fluid and water. They also offer numerous other advantages like enhanced lubrication, cooling, stability, and reduced foam generation. 
 
VALILUBE products can also act as base oils in lubricants, replacing or supplementing mineral oil as the primary lubricating fluid. Given their low toxicity and environmental friendliness, our products stand out as a persuasive alternative to conventional base oils.