Naphthenic Acid for Wood Preservatives
Natural Acid and Copper Naphthenate Wood Protector
Umicore, as a leading naphthenic acid supplier, draws on years of experience and disposes of the largest distillation unit in Europe. Our products are trusted by the wood industry, where they are used in wood preservatives for fence posts, utility poles, and railroad tires. Protect wood from decay and insect damage by using these effective timber preservatives. 

Our natural acid can be processed to value-adding chemicals like copper naphthenate wood treatment. The product deeply penetrates wood for long-lasting protection against decay, insect and water damage. Copper naphthenate is compatible with a wide range of wood types and is easy to apply to the surface. Choose the right chemical components to achieve desired functionalities, such as antifungal, insecticidal, and water-repelling properties.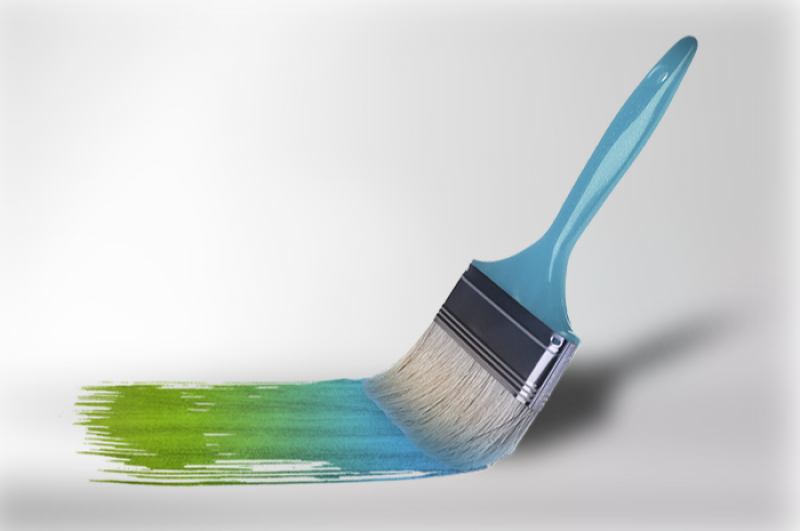 Our Naphthenic Acid for Safe Wood Preservation

Using naphthenic acid for wood protection is a smart choice for the environment. They are extracted from crude oil, are biodegradable and won't accumulate in the environment. This makes them a safe and eco-friendly option for wood protection. 


Your experienced partner for Naphthenic Acid in Wood Preservers.  
Get in touch with our experts.


At Umicore, we are committed to providing tailored chemical solutions. If you cannot find what you are looking for in our product overview, please contact our experts. As a leading supplier of naphthenic acid, with the largest distillation unit in Europe, we have the expertise and resources to help you with your specific formulation or process. Our dedicated application manager and R&D team are always ready to provide expert analyses and testing, ensuring that we meet your demands every step of the way.