Portable
Umicore accepts all kinds of Portable Li-ion batteries: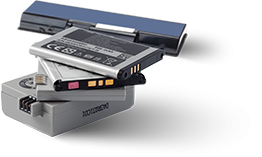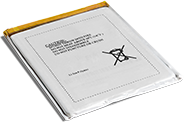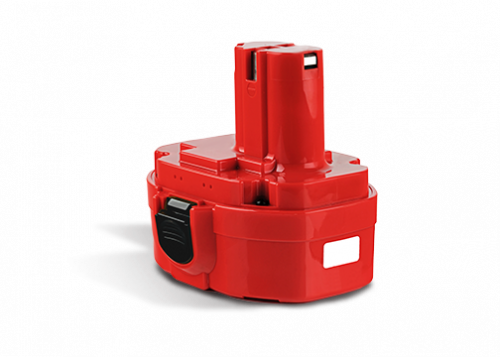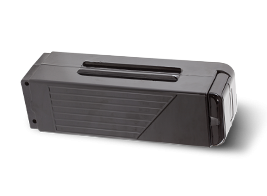 Why Umicore?
The correct disposal of dangerous waste material like end-of-life Li-ion and NiMH batteries can be complex and at times worrisome. That is why Umicore works hard to provide comprehensive peace of mind solutions to OEM's and battery collectors around the globe, through:
Sales Offices + Logistics support:
Global presence:
Our team has offices around the globe with specific knowledge of the local market and legislation.
Logistics support
Umicore employs in-house specialists that provide professional advice on international transport of waste and dangerous goods.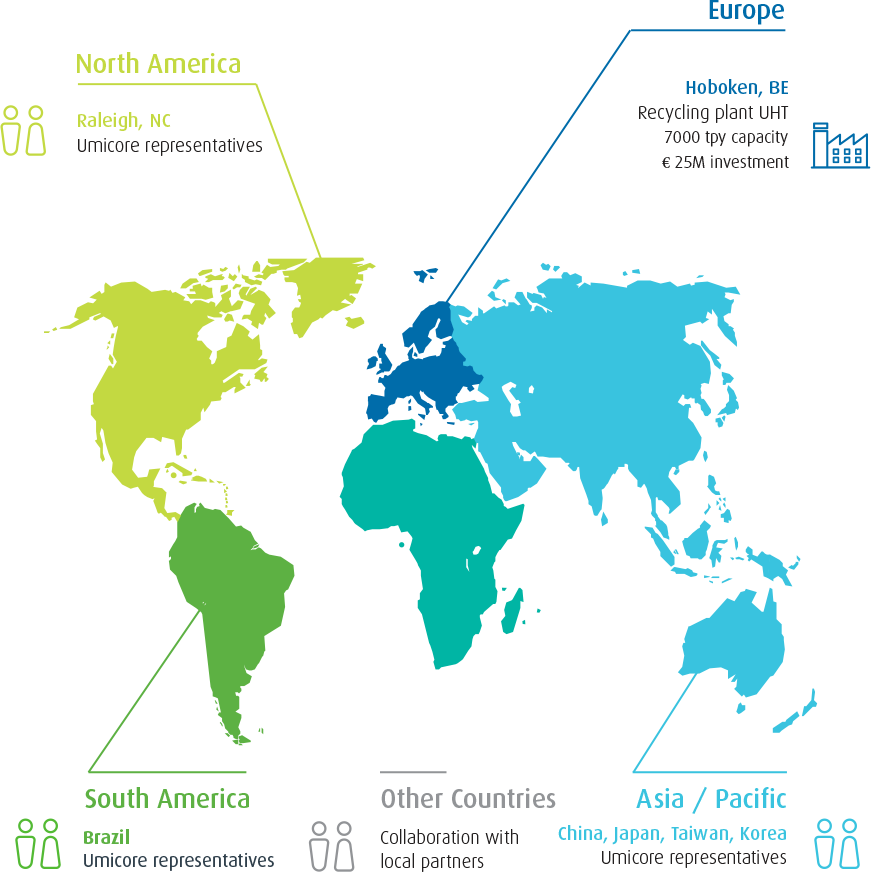 How can we help?
E-mail directly:
Tool Materials
Ceramics and Chemicals
Umicore Bruges
Battery Recyling